Friday, August 05, 2005
Friday Beer and Babes.
I don't make this stuff up.........
That being said there sure is a lot of buffoonry going around these days. Consider a few juicy tidbits:
From a few years back under the category of
going the extra mile.......
I can't believe this. But it was in the Japanese paper, they never lie..(wink , wink). This is kind of like the movies:
EXT. GUMP BOARDING HOUSE - NIGHT

Forrest sits on a swing outside the house. Loud organic male grunts are heard coming from inside the house. Forrest sits on the swing as the grunts continue. The principal steps out of the Gump House and wipes the sweat from his face. Forrest is sitting on the porch.

PRINCIPAL: "Well, your momma sure does care about your schooling, son. Mm-mm-mm."

The principal wipes the sweat from his neck, then looks back at Forrest.
Read
the rest
for yourself . Its like the chicken and the pig: the dad has a passing interest in school, that kid's mom is totally committed!
Speaking of education, how about those teachers who believe in tutoring their students in more than
just the 3 "r's"?
:
"Until her mid-June firing, Geisel taught English at CBA, an all-boys high school near Albany. In interviews with the Colonie Police Department, the teenager gave cops a graphic account of his encounters with Geisel (whom he called a "good teacher") at her home and in the press box at the school's football field."
As the
Canadian Skippy
says, "
C'mon, you retards think you had a dedicated teacher?
This one gave two of her students handjobs in the back of the school bus!
I think we can all give a hearty "f**k you" to that To Sir, With Love nonsense, don't you? We have a new world champion
!"
Of course, he is not blind to the pyschological damage this can
cause
:
The simple mathematical probability is this: they got the best poontang they'll ever get and they got it before they knew how to properly f**k it.These kids are doomed and I couldn't be happier.


Amazing!
Also
Lost Nomad
has a movie recommendation:
Its called "She's on duty" and he thinks
its great
!
Meanwhile over in China,
Spike
picked the
perfect weekend to go to Shanghai
!
I'm traveling myself tomorrow...off to Guam for a few days of golf and whatever other ideas I can arrange.
Suspect I'll drink a few of these:
And hope to play some golf (
or some other game
) with a few of these: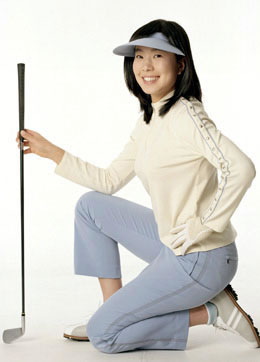 More info to follow.........
Skippy-san